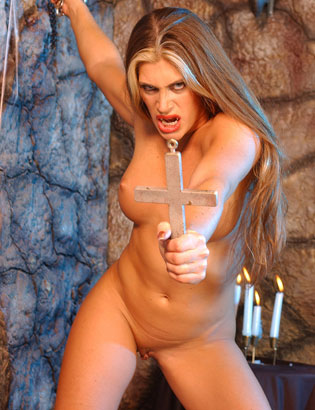 Name: Aria AKA Marie Silva, Maria Silva
Height: 5′ 4″
Weight: ?
Hair: Brown
Eyes: Blue
Measurements: 36-26-35
Birthplace: New England
Movie/Image Sets available: 5 +
Aria's Official Website
Welcome to my world…..
A world where dreams are made reality, and your fantasies are mine to play with…….
Oh, to give pleasure to the lust of minds!
To fulfill the secret pleasures of the imagination!
I tingle at the thought…
Kisses…etc
Aria